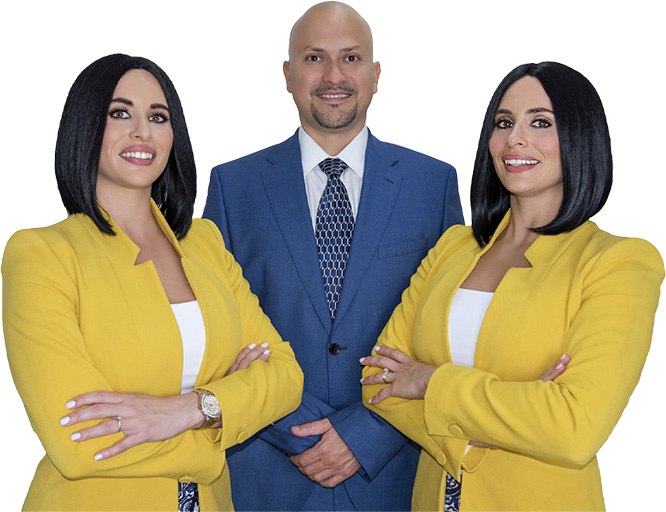 Claudia Splinter,

CCIM

, Ariel O. Diaz,

CCIM

, Natalie Splinter
Trajan Commercial Real Estate Inc is a family owned commercial real estate brokerage and consulting firm. They specialize in assisting clients to acquire, renovate, operate and sell income producing real estate in Miami-Dade County, Florida. All members of the team are Licensed Real Estate Consultants.
The day to day operations of the company is overseen by Ariel, Claudia & Natalie. Ariel is a graduate of Barry University and has been practicing real estate since 2001. He has assisted in providing property managing services to a portfolio of over 200 properties. Devoting years to commercial real estate analysis, he has a passion for seeking out acquisition targets, comparing properties to determine highest market price and providing analytical data to investors, which has established his reputation as a source for market knowledge. Claudia has earned a Double Major in Commercial Real Estate Investment and Management from Florida International University and has extensive experience in owning, managing and marketing commercial real estate. Born in Havana, Cuba, she speaks fluent English and Spanish. With her solid knowledge of the commercial real estate market and proven track record of achievement in sales and marketing; she has built strong relationships with clients and the community. Natalie graduated from Florida National University with Summa Cum Laude. With her substantial background in accounting, she took a failing business and turned it around. Her vast understanding of entrepreneurship allows her to quickly identify the needs of business owners to show them how to leverage their talents and services to optimized growth and profits.
Together they have spearheaded numerous renovation projects and have used successful commercial real estate strategies to advise an array of clients to execute the sale of millions of dollars in commercial real estate, including multifamily, industrial, medical/professional buildings and commercial development.Their commitment to professionalism through all phases of the investment cycle; whether it is purchasing, operating or selling; being transparent and holding themselves to the highest level of excellence ensures trust with clients. The principle brokers have achieved the distinguished Certified Commercial Investment Member (CCIM) designation, which only six percent of all commercial real estate practitioners across the globe have the privilege of holding.