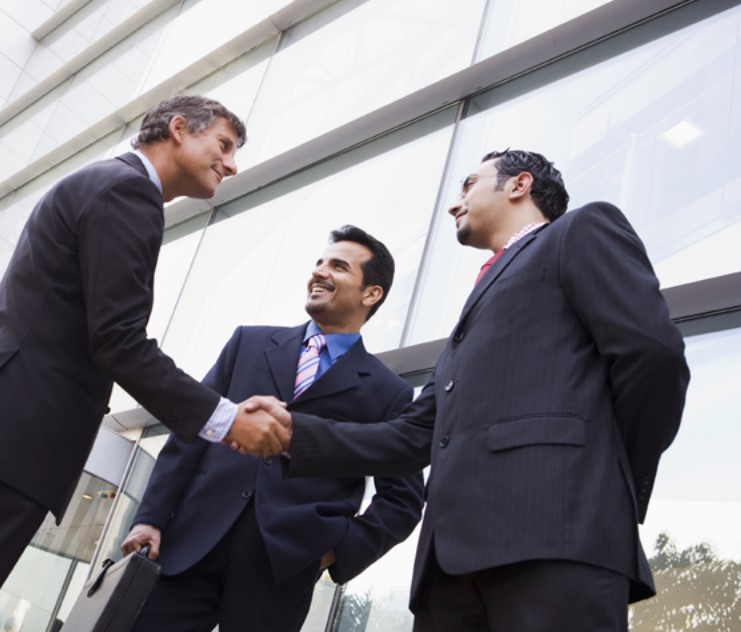 Thinking of selling your commercial real estate property? Contact us today to find out how to get your property exposed to thousands of potential buyers and international investors.

In today's complex real estate market; it requires knowledge, experience, enthusiasm and the financial ability to advertise and promote your property through numerous mediums.

Upon placing your property on the market, we will implement a unique global mass marketing program designed to sell your property at the highest price and in the shortest amount of time.

Your property will be marketed locally and globally via multiple channels. If people are not aware of available properties, they are unlikely to enquirer. There is more to advertising your property than placing a sign and leaving it forgotten. We will make sure your listing employs a multitude of advertising strategies.
Trajan Commercial Real Estate Attracts Quality Leads to your Property
Brochure. A high quality, professionally designed brochure can push buyers from "just considering" into picking up the phone and enquiring about the space.
Signage. Visible, high quality signage is focused on showing the passing traffic that your building is available for sale, what type of building it is and giving a contact phone number. Other agents that focus on their names, titles and logos are more interested in advertising their own business rather than your space. Be sure that the signage for your building advertises the building and not a commercial real estate agent.
Online Databases. More and more investors are searching online than ever before. Not only will your listing be on the top commercial real estate databases, it will also be listed on databases that business professionals can access directly. An online presence in multiple databases will allow your building to be viewed by many potential buyers.
Demographics Research. If your building is located in an affluent area, you are likely to be able to charge more in rent than a competing building in a less desirable location. Proximity to freeways, airports, major shopping centres and public transportation can all affect your asking price.
Competition. Is your competition charging more or less? What services are they offering to new tenants? Incentives and rates from competitive buildings in your area will also be factors to consider when adjusting your pricing.
Traffic Counts. Depending on your tenants' needs, traffic counts - whether high or low - will be preferred by a particular kind of business. Finding your nearest intersection's traffic count can be a great tool when negotiating with potential buyers.